Woodhouse Eaves Methodist Church (Leicestershire)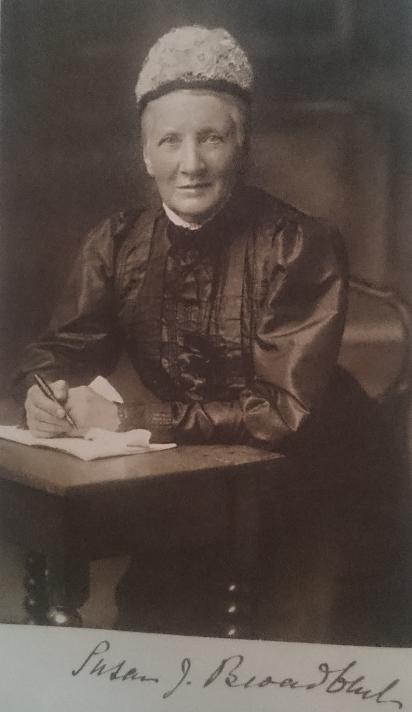 I was always intrigued as to why Reginald had laid a memorial stone in the lovely village of Woodhouse Eaves on the outskirts of Loughborough. I set out one late evening to hopefully finds the stone and some more information. I arrived at the Church and checked out the stones. Reginald's stone wasn't the only one of interest. Mrs Broadbent, Reginald's sister had also laid one in memory of her late husband. I now had a date from the stone to work on, I managed to find a newspaper report from the Nottingham Evening News of 1887.
Stone Laying Ceremony at Woodhouse Eaves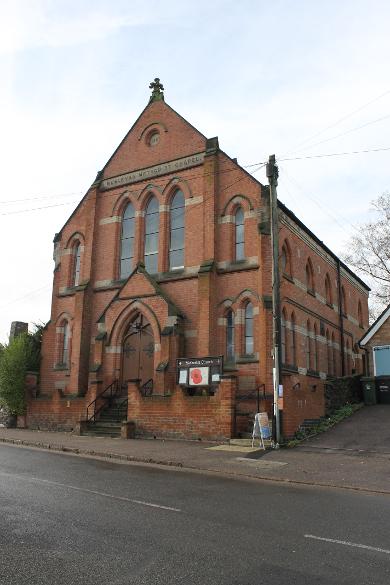 On Wednesday July 6th 1887, A large gathering appeared outside the plot of land to see the memorial stones laid for the New Wesleyan Methodist Chapel. The old chapel which was built in 1799 will sit behind the new impressive home for the local Methodists.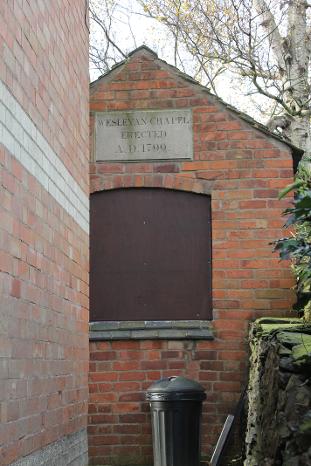 The new Chapel was estimated to cost upwards of £600 and with close to £112 collected from the stone laying today they were well on their way to the target. The first stone cost £35 and was placed by Mr Stanley Broadbent, on behalf of his mother Mrs B Broadbent of West Hill House Leicester, in memory of her late husband. Below in a bottle they placed some London daily papers and Loughborough local papers, the Wesleyan Methodist papers, a list of Loughborough Circuit ministers since 1803, a circuit plan, and a list with all the trustees of the Chapel which included Mr Broadbent, along with a Jubilee coin. The second stone cost £10 and was laid by Miss Chester, the third £6 6s by Rev C Williams on behalf of the Sabbath scholars (girls), the forth cost £5 5s by Rev S Starkie on behalf of the boys this time. The fifth was laid by Reginald Stanley and cost him £15 15s (£1800 today's money) and finally the last stone was by Mr A C Foulds of Loughborough (formally a chemist of Nuneaton), at a cost of £10 5s. An adjournment was made to a neighbouring orchard and a large number afterwards sat down to tea in the village institute where Rev Starkie and Rev Williams addressed the diners and each of the stone-layers were presented with a well bound hymn book by the trustees.