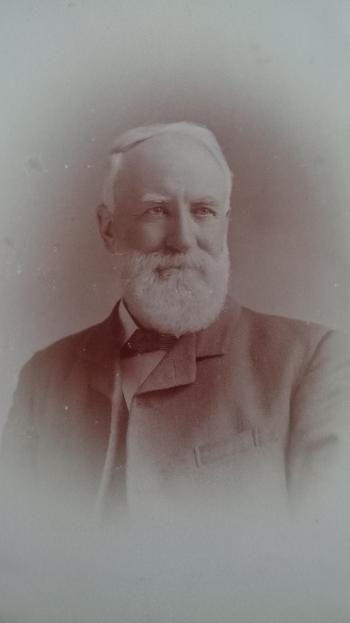 2014 was the 100 year anniversary of Reginald Stanley's death and this website has been produced in memory of him.
Reginald's journey to my home town of Nuneaton came via Hayle, Glasgow, America's wild west and a gold mining town formed by Reginald and three lucky prospectors which was eventually called Helena. He made his fortune and headed back to England via Leicester eventually finding a place to call home in Nuneaton.
His legacy was left behind in the form of bricks. Many of Nuneaton buildings were made by Reginald's business Stanley Brothers. He owned brickyards, collieries, and a engineering firm, all have now disappeared and covered by many houses. If you live in Stockingford there is a good chance the land you are on now was once something to do with the company. If you live in the UK the chances are the bricks in your house were from Nuneaton, Stanley Brothers reportedly had 4000 customers.
The Facebook page is updated regularly photo's and snipet's of info so please follow on the link below
Thanks for visiting. Enjoy.