William Standley - Nuneaton 'Old' Colliery Manager
William Standley was born in Wednesbury, West Midlands. His father George Standley was a local greengrocer, and was married to Sarah with two sons William and his brother John. John carried on the family business with his father at 16 and William (19) had taken up a position as a Mine Surveyor. His reputation in the mining industry and knowledge was very high and he was earning a good living from this highly sort after career.
He came to the attention of Reginald Stanley and was offered the position as Colliery manager. Reginald was taking a massive gamble on a new venture Nuneaton Colliery on Haunchwood Road had been purchased. He put his faith in William's reputation and knowledge to make it work. Moving to Nuneaton he lived at 64 Dugdale Street with his wife Elizabeth. His personal life included being a strict Wesleyan Methodist and was prominant in working with Reginald out of work hours as well, also involved as steward for Nuneaton and Atherstone Wesleyan Curcuit.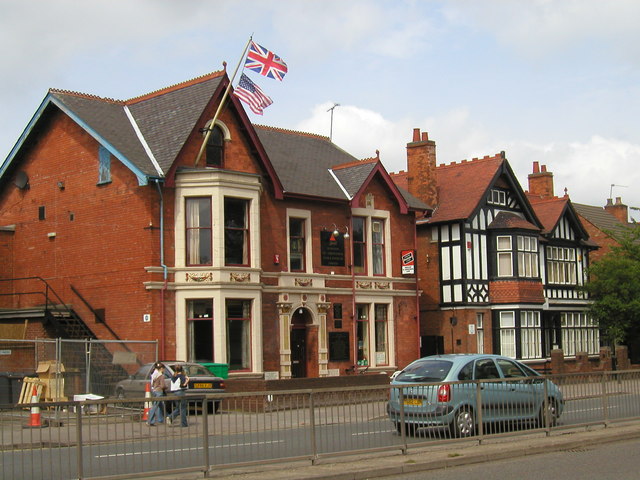 A passage in the Nuneaton Observer shows William Standley and a T.Newcomen holding a quarterly meeting in Atherstone presenting the financial statement. The group looked like it was on a stable footing and a vote of thanks was made to Reginald Stanley for his building of Wesley House (left, now the Parade), a fine example of his work on Coton Road.
Standley's hard work for the colliery and the church meant he could retire when they pit closed on April 26th 1899. He hadn't even reached his 50th birthday. William moved out of the area back to Bromsgrove and finally settling at 59 Victoria Street Stetchford, Birmingham, in a tree lined suburb to see out his years.